Further your career in Broadband Technology by choosing one of our Associate of Applied Science or certificate options.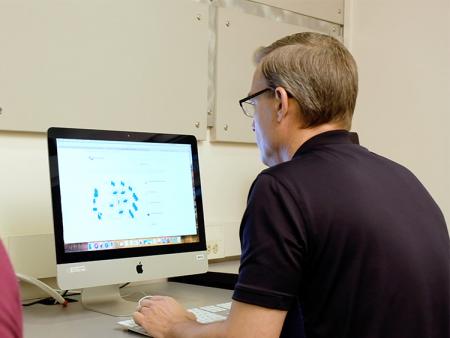 If you want to Move Mountains with your career in the broadband industry, explore one of our Broadband Technology and Communication Associate of Applied Science degrees or certificates. Our program was designed by ACC and NCTI to provide a degree path for technicians in the broadband industry.
Through a broad-based education, you'll gain the industry-specific, customer care or telecommunications skills and knowledge you'll need to work and lead others in the broadband industry.
What You'll Learn
Depending on the degree or certificate you choose, you'll learn a variety of skills from business and marketing courses to more technical installer and cable courses. You'll gain the skills you need to advance your career.
Contact
Contact your employer's Human Resource coordinator or NCTI at 888.575.7206
Job Potential
To enroll in any of our Broadband Technology programs you must be employed by a cable or telecommunications company that provides training through the National Cable Television Training Institute (NCTI). Our programs are designed to prepare you to enhance your skills and move up in your career.
Broadband Technician

Program Manager

Customer Care

Broadband/Cable Installer