Provost & Vice President of Instruction Search
Following an extensive and thorough search process, the President of Arapahoe Community College, Stephanie J. Fujii, PhD, is happy to announce Dr. Cheryl Calhoun will be ACC's next Provost & Vice President of Instruction.
Meet ACC's New Provost & Vice President of Instruction
Dr. Cheryl Calhoun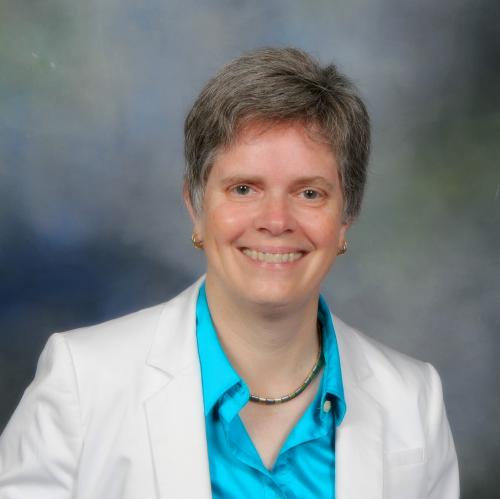 Cheryl Calhoun has over 25 years of experience in higher education as Professor of Information Technology, Program Coordinator, and now Dean. She currently serves as Dean of Access & Inclusion at Santa Fe College providing leadership for five educational centers and serving as the college's inaugural diversity officer. She holds a PhD in Curriculum & Instruction / Educational Technology, MBA in Decision and Information Science, and BS in Food and Resource Economics all from the University of Florida. She has national recognition serving as Co-Leader of the National Council for Women & Information Technology (NCWIT) Academic Alliance, on the Grace Hopper Celebration of Women in Computing Academic Advisory Committee, and on numerous Advisory Committees for National Science Foundation grant funded research projects. Cheryl is passionate about creating educational systems that embrace a diversity of learners and seek to provide equity in successful educational attainment.